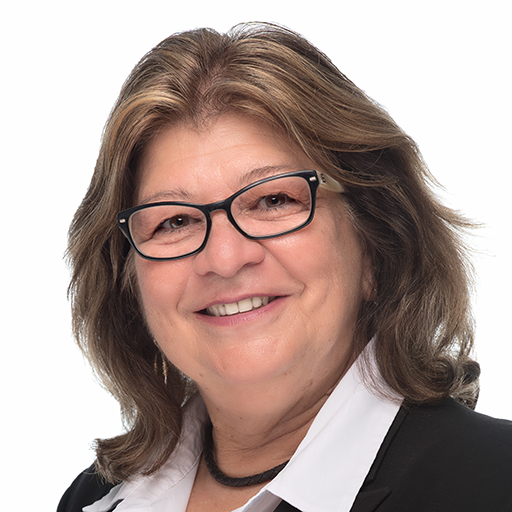 A nationally known author, national speaker, and thought leader in transforming learning environments to build student engagement, empowerment, and efficacy, Nancy's latest book is an instructional "how-to" for addressing learning acceleration, individualized learning, SEL, and academic resilience .
As the creator of the Learner-Active, Technology-Infused Classroom™ and founder of IDE Corp. – Innovative Designs for Education and EdQuiddity Inc, Dr. Sulla leads her educational consulting firms in the pursuit of equity-focused instructional design, positioning students to change the world.
Learning Unwrapped: Nancy's podcast on life's most important skill – LEARNING.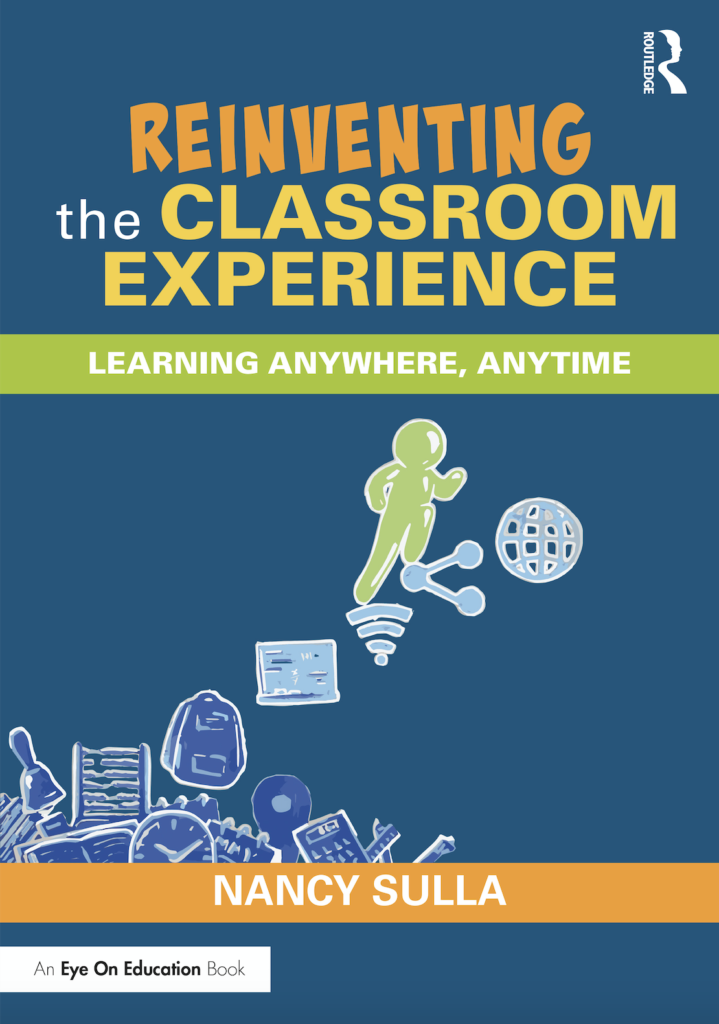 The new book is out! Reinventing the Classroom Experience: Learning Anywhere, Anytime is available at Amazon and other book resellers. What's in it for you?
– The pandemic produced an interruption in learning and negatively affected achievement – Learn practical strategies for building students' academic resilience and producing learning acceleration
– The pandemic caused an increase in computer device purchase – Learn to design a blended learning environment
– Learning differences among students are significant, magnified by remote/hybrid teaching – Learn to become a curator of a highly differentiated learning environment
– Given the learning differences, teachers' individualized coaching is more important than ever – Learn how to build greater student responsibility for learning, freeing up the teacher to be a facilitator of learning
– Need a book study? Readers keep an "Efficacy Notebook" with compelling questions throughout.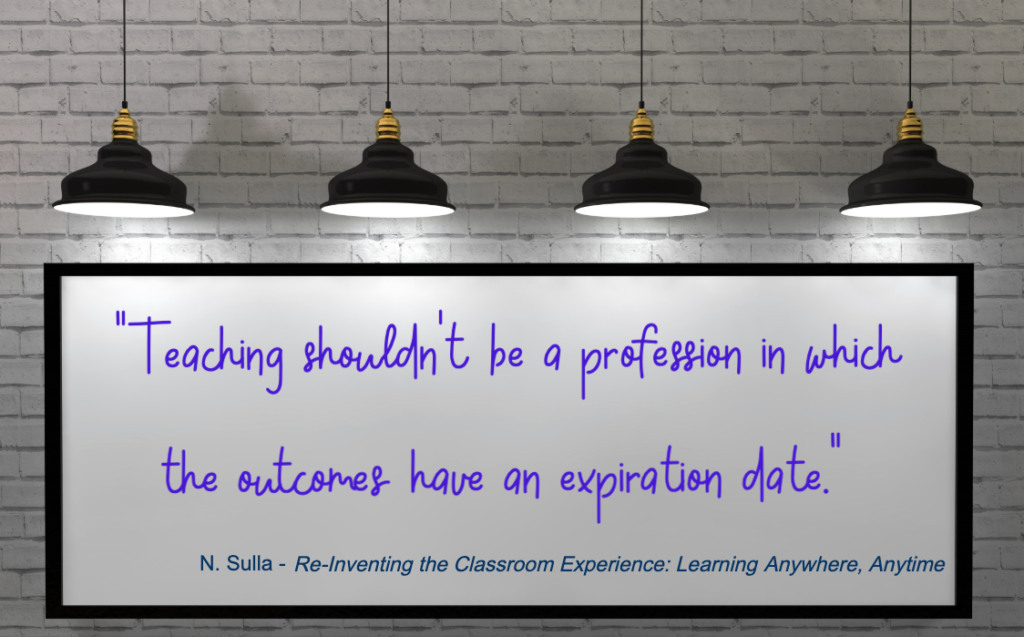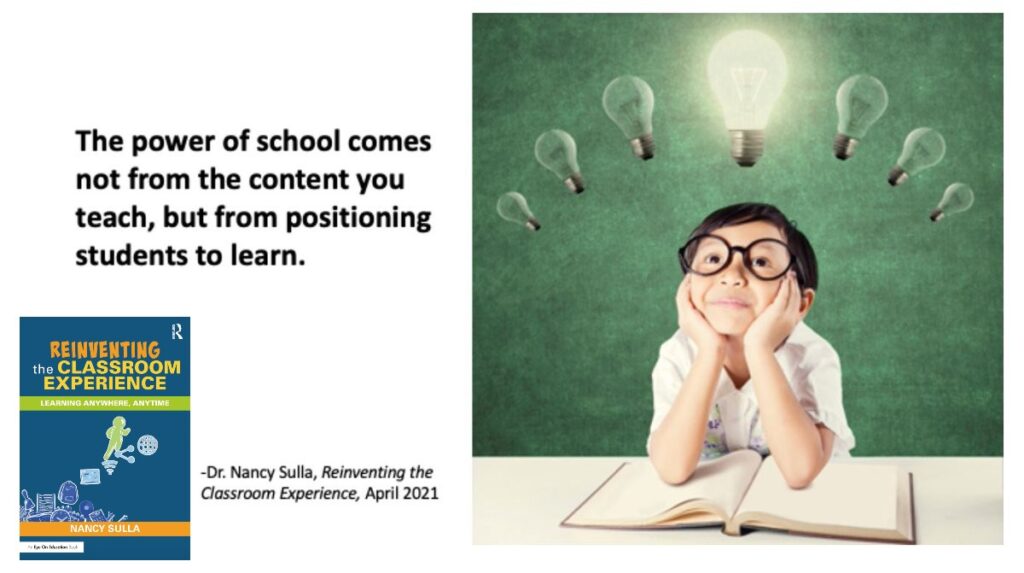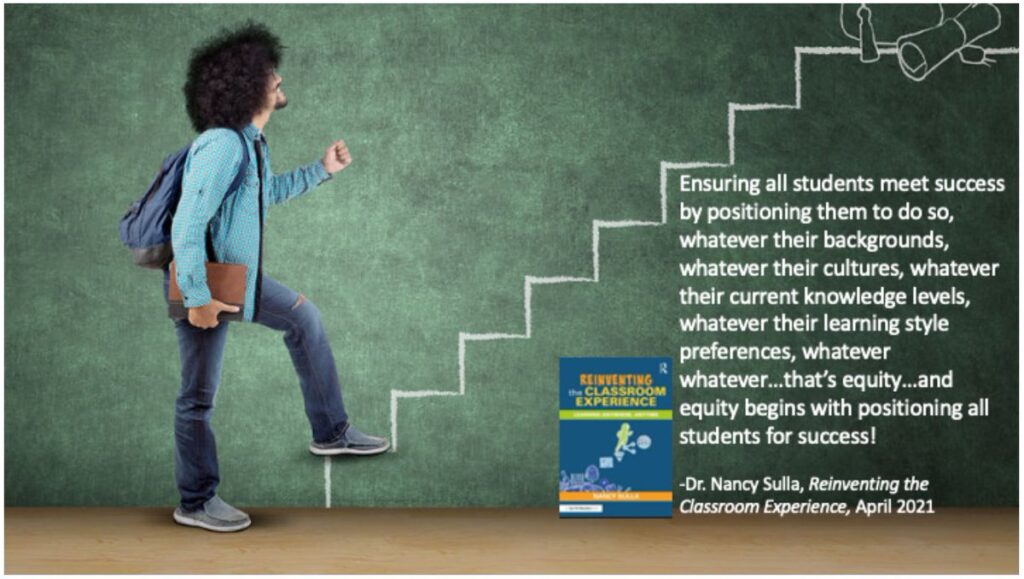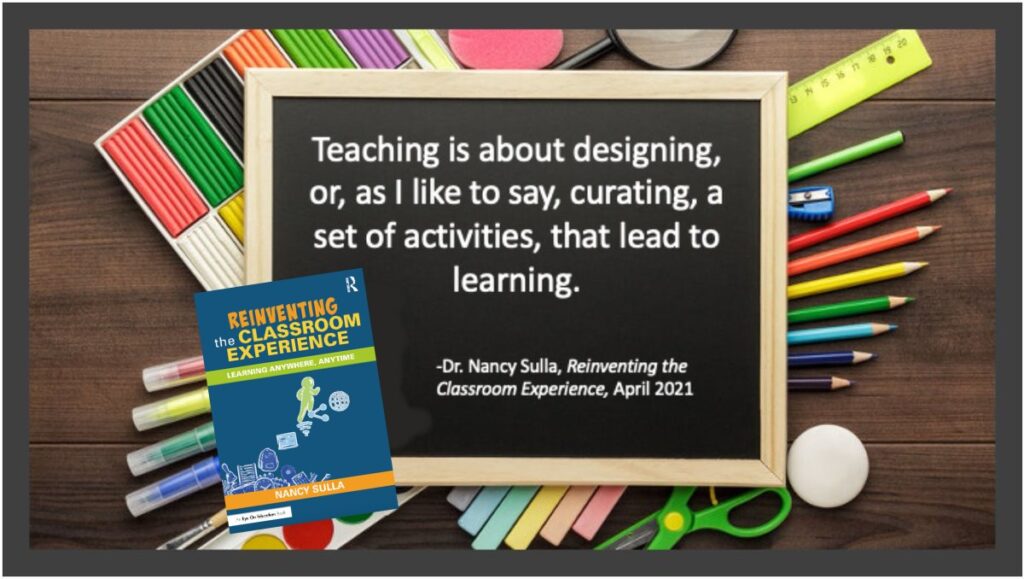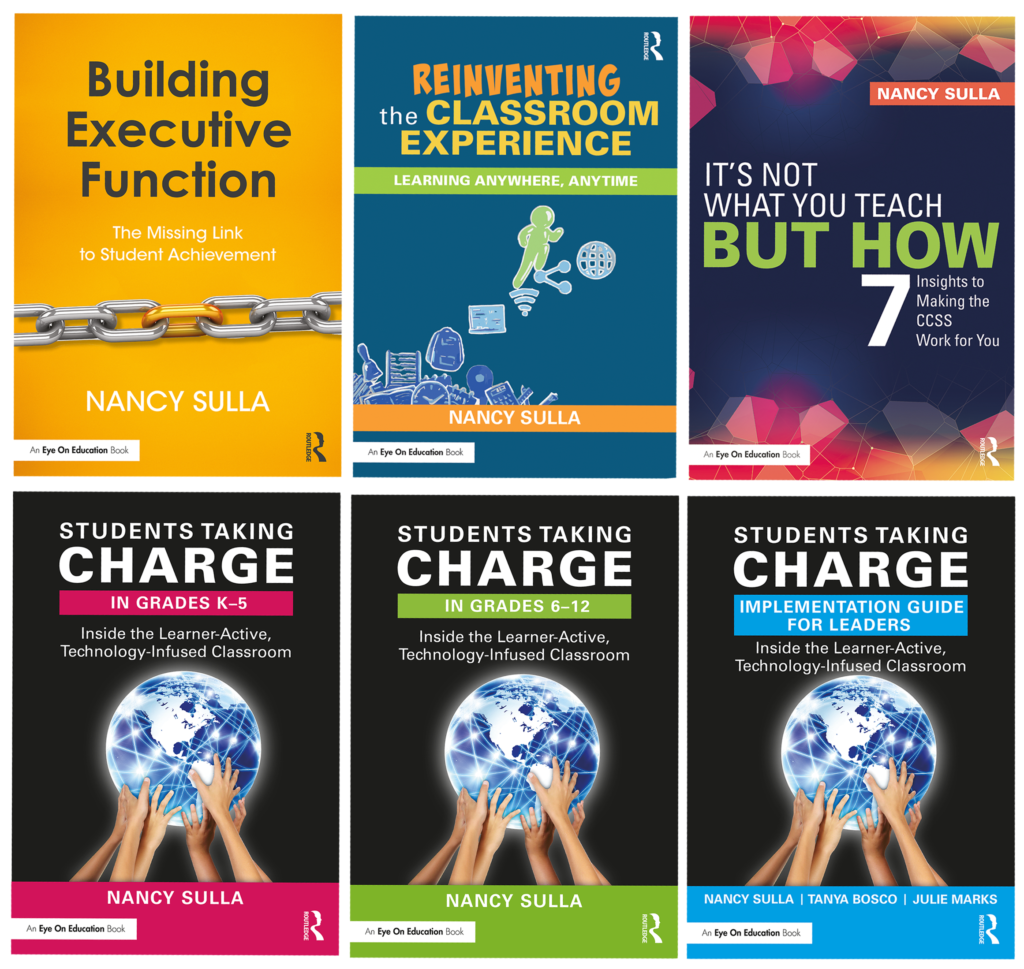 Nancy has written six books on creating student-driven, blended-learning environments. In her latest book, Reinventing the Classroom Experience:
Learning Anywhere, Anytime, Nancy shows how you can reinvent the classroom experience and provide high-quality instruction that works as well at home as it does in school.
The 2nd editions of her first book, Students Taking Charge: Inside the Learner-Active, Technology-Infused Classroom have recently been released and examine the LATIC Classroom through the lenses of K-5, 6-12, and Leadership.
Her second book, It's Not What You Teach But How, offers critical insights for achieving levels of standards-based learning focused on understanding and application.
In Building Executive Function: The Missing Link to Student Achievement she frames executive function skills as a requirement for mastering six increasingly complex life skills that should be the goal of any school: conscious control, engagement, collaboration, empowerment, efficacy, and leadership.
Nancy's podcast, "Learning Unwrapped," originally began as an Internet TV show.
Past shows: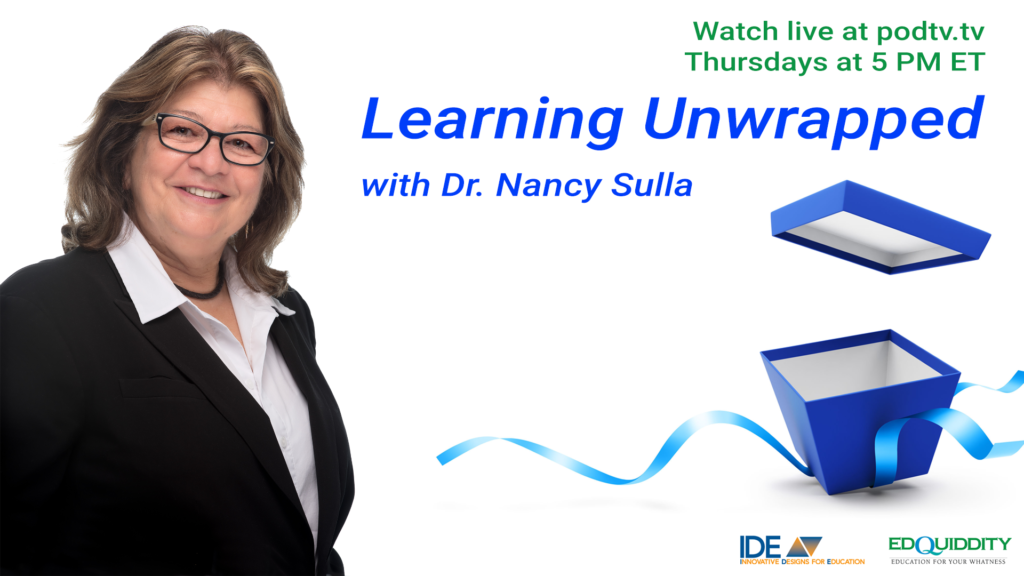 To inquire about Dr. Nancy Sulla's availability for a keynote presentation, email solutions@idecorp.com or call 1-833-GO-LATIC.
Nancy's Twitter handle is @nsulla.
Nancy's videos are available on the IDE YouTube channel.
Nancy's blog can be found on the IDE website.